ON VIEW: October 9 – November 14, 2021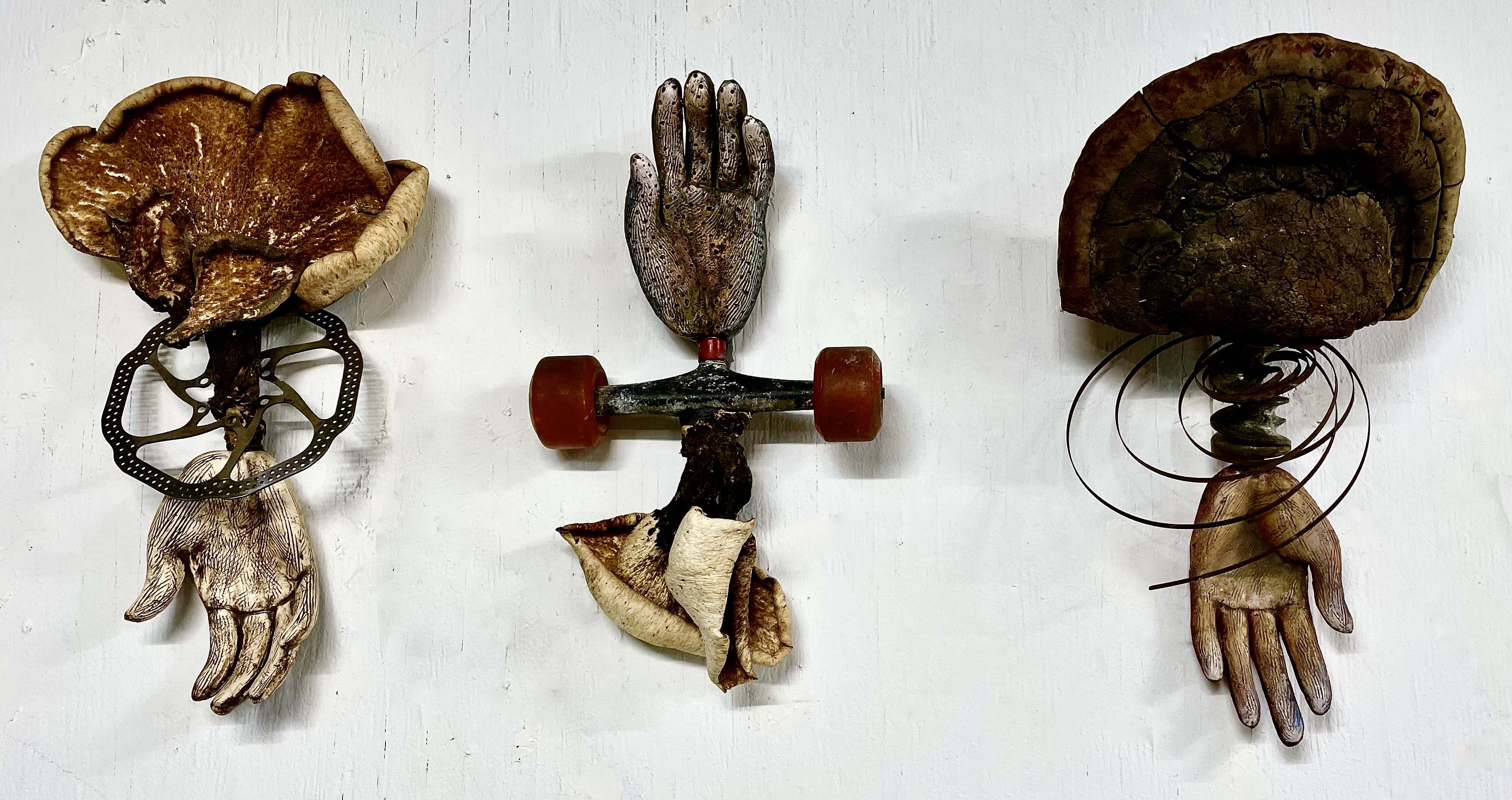 Opening Reception: Sunday, October 10 from 1–4pm
In The Resonance of Emptiness, Indira Freitas Johnson explores the concept of emptiness and the interconnectedness of all things offering viewers an aesthetic experience of emptiness and stillness while exploring the shifting distinctions between strength and vulnerability, permanence, and decay, and the extraordinary and mundane.
Award winning artist, Indira Freitas Johnson's identity has evolved as part sculptor, cultural worker, peace activist and educator. Johnson grew up in Mumbai, India and received undergraduate degrees from Sir J.J. Institute of Applied Art, and the University of Bombay and an MFA from The School of the Art Institute of Chicago. The recipient of numerous grants and awards Johnson has exhibited nationally and internationally. Her work is represented in numerous private and public collections including the Chicago Museum of Contemporary Art, Rhode Island School of Design Museum, Providence, RI, University of Illinois, Champaign, IL. Chicago Veteran's Home, Kohler Art Center, Sheboygan WI. City of Evanston and the Chicago Transit Authority.
ARTIST STATEMENT
My identity as an artist has evolved into part sculptor, cultural worker, peace activist and educator. For me, art and life are interwoven. Creating objects in the studio goes hand in hand with site-specific installation and interactive projects that encourage community engagement. 

A fundamental aspect of my work is making connections between contrasting relationships, like individual and community, order and chaos, and spirit and matter. These connections flow through in different intensities and patterns, exploring the constant process of transformation and change in the cycle of birth, death, and rebirth. Many of the objects I use are invisible, camouflaged by functionality and domesticity, and thoughtlessly discarded with the breakdown of their function. These common found objects in their altered state offer an opportunity to contemplate ways that interconnectedness and impermanence suffuse everyday life. Shifting and disrupting traditional boundaries, these mixed media works question the issues of permanence and decay, strength, and vulnerability, in the everyday perceptions of life around us.

Hands and feet, symbols that appear in practically every culture since the dawn of civilization, continue to dominate my work. Energy pathways are said to exist throughout our body beginning and ending at our hands and feet, guiding us towards spiritual growth and identity. I have learned that in this search for a spiritual existence and personal truth one discovers universal truths that connect us to each other and to past and future generations.
---
GALLERY HOURS & VISITOR INFORMATION FOR COVID-19 GUIDELINES
This exhibition will be held in the Second Floor Gallery + Atrium of the Evanston Art Center (EAC). All visitors are required to wear face masks. Please adhere to 6' social distancing requirements when in the gallery space. 
Gallery Hours
Monday - Friday: 1 pm - 6 pm
Saturday & Sunday: 9 am - 4 pm
---
HOW TO PURCHASE ARTWORK
If you are interested in purchasing artwork on display, please contact Cara Feeney, Director of Exhibitions, at [email protected] or (847) 475-5300 x 107.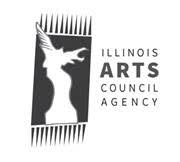 This project is partially funded by the Illinois Arts Council, a state agency.
Artwork shown: Indira Freitas Johnson, Handwork Continuum, Ceramic and Mixed Media