ON VIEW: April 15 – May 21, 2023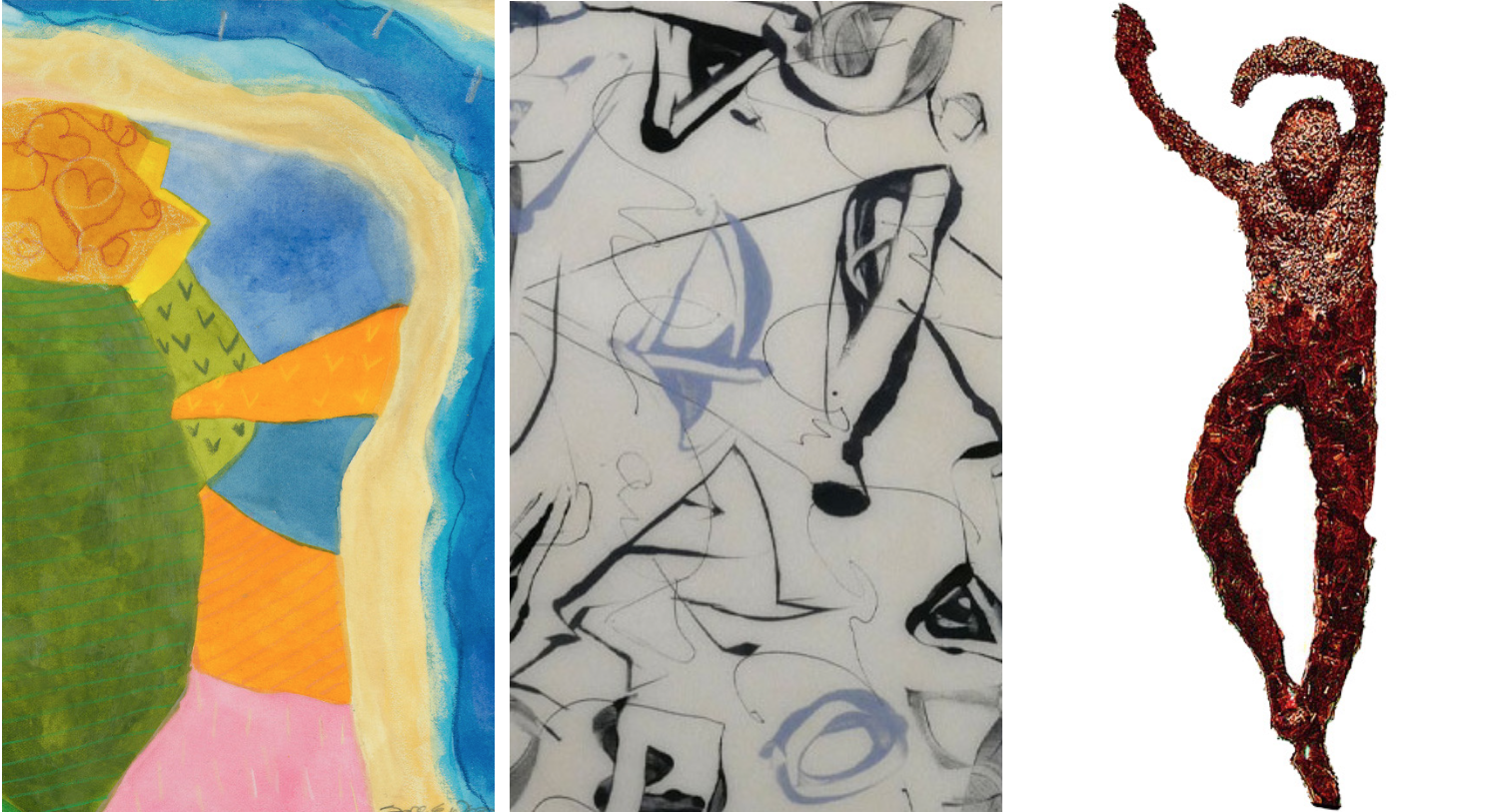 Opening reception: Sunday, April 16, 1-4pm. RSVP.
Exhibition Tour with Joanna Pinsky, — artist, co-founder and artistic director of Art Encounter: Sunday, April 30, 2-4pm. RSVP.
Most of us live in a world that connects us to and subjects us to many voices whether from other people, broadcast or print media, or our ever-present phones and internet sources. But the voice of the visual artist is expressed mainly in image and form. Usually it is the silent voice of color, texture, materiality, scale, memory, free association, wonder, and emotion. Artists may be showing you what the world looks like to them, how they feel about politics, history, love, beauty, our planet, art history, design, or religion. Each artist in this exhibition has a unique experience and an individual manner of expressing it through art. The artists' voices come to life through the eyes of the viewers, who animate the conversation with their reactions, questions, or delight. This is how we bring art to life.
Featured Artists: Tobi Star Abrams, Adrienne Aaronson, Marcia Babler, Sandra Bacon, Darlene Bock, David A. Cohen, Marlene Diamond, Jane Ellefson, Darlys Ewoldt, Lynn Floriano, David Gista, Irina Guberman, John Hatlestad, Suzanne Horwitz, Judith Joseph, Bonnie Katz, Pamela Lee, Rute Modlin, Beth Peterson, David Robbin, Ann Rosen, Karen Ross, Peggy Shearn, Judy Lipman Shechter, Ros Smith, Cheryl Steiger, Michele Thrane, Marika Ventura, Sally Wille, Ellen Wright, Samantha Younis, Gloria Zieve
About Artmakers North
Artmakers North is an informal group of mid-career artists who have come together to discuss common interests in making and exhibiting art. Creating art is usually an individual practice and can be isolating. And the task of finding venues for exhibiting can be daunting. These two issues inspired Ann Rosen, retired Executive Director of The Art Center Highland Park, to start Artmakers North. Ann Rosen definitely touched upon a need: since 2018, more than 100 artists, instructors, curators, and art directors have joined Artmakers North. Before the pandemic, artists met once a month in various area art studios, galleries, and schools to share their approach to their work, introduce new media, demonstrate various techniques, discuss other artists' work and explore the different ways to apply to shows and approach galleries. Since the spring of 2020, Artmakers North has held regular meetings via Zoom. The group has sponsored thirteen exhibits to date.
For more information about Artmakers North, please contact us via email: [email protected].
---
GALLERY HOURS & VISITOR INFORMATION FOR COVID-19 GUIDELINES
This exhibition will be held in the First Floor Gallery of the Evanston Art Center (EAC). Masks are optional but strongly recommended for students, visitors and staff.
Gallery Hours
Monday–Thursday: 9am–6pm
Friday: 9am–5pm
Saturday–Sunday: 9am–4pm
---
HOW TO PURCHASE ARTWORK
Artwork sale proceeds benefit both the artist and the Evanston Art Center. If you are interested in purchasing artwork on display, please contact Audrey Avril, Manager of Exhibitions, at [email protected] or (847) 475-5300 x 107.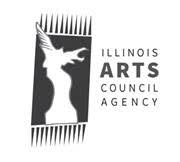 This project is partially supported by a grant the Illinois Arts Council Agency and EAC's general membership.
Artwork pictured (L to R): Sally Wille, Drone Series (with love) IX (detail); Michele Thrane, Waves (detail), 2019; Ann Rosen, Shredded Memories