Date:
Sunday, October 16, 2011 -

4:00pm

to

7:00pm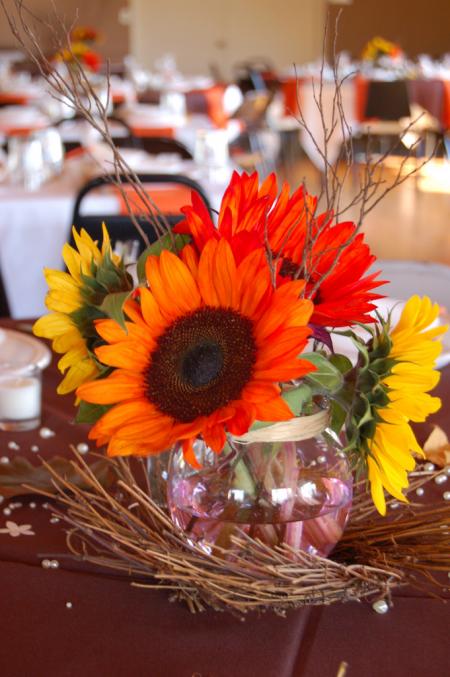 Join the EAC for a special fall event, "The Evanston Art Center's Future Begins to Take Shape" on Sunday, October 16 from 11am to 2pm at the Evanston Golf Club, 4401 Dempster Street in Skokie. Guests will enjoy a brunch buffet,  silent auction and Ra Joy, Executive Director of the Arts Alliance Illinois will speak on the future of the arts. Ra is an artist and an arts advocate with extensive experience in public policy and the congressional arena. He grew up and went to school in Evanston. Tickets are $80 per person. Reservations are limited.
Please click "Select Item" below to purchase your tickets online, or call us at 847.475.5300.