ON VIEW: March 26  – April 24, 2022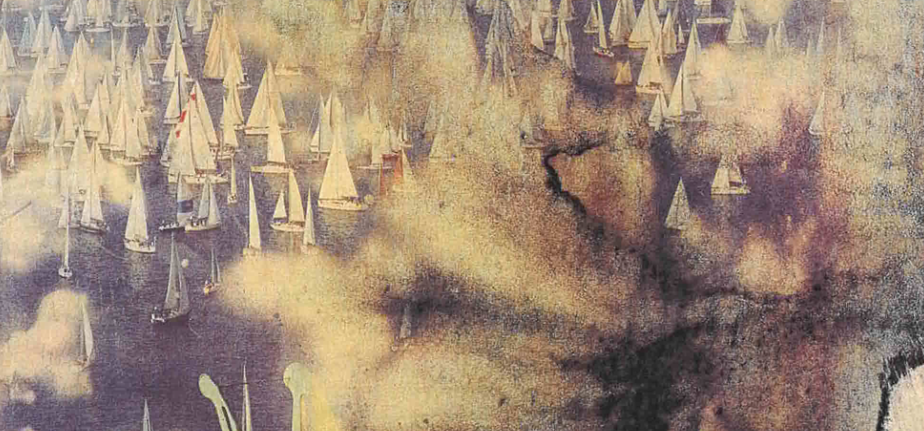 Artist Reception: Saturday, April 23 from 1–4pm
From Spring 2020 to today, students in the Evanston Art Center Paper Re-mix class, taught by Bonnie Katz, have gathered via Zoom. In the fall of 2021, Katz added an in -person section. Paper Re-mix was created to explore collage concepts and techniques. Students on Zoom became a community of friends in this time of artistic expression. Students shared their art experiences and support during this unique time. The in-person class has also taken on a community of support and friendship as things began to open-up.
Often on Wednesdays when class was held, there have been historic and often disturbing events that have taken place. These events inspired collage projects such as: Forest fires, Covid-19 Pandemic, Climate Change, Presidential Elections, Black Lives Matters, Supreme Court, #Me Too Movement, Afghanistan, and the Ukraine.
Here is a short list:
Wednesday, August 18, 2020: California governor declared state of emergency as fires worsened.
September, 2020: Ruth Bader Ginsburg died.
May 25, 2020: Breonna Taylor and George Floyd killed by police. Black Lives Matters demonstrated across the country.
November 3, 2020: Joe Biden nominated for President and Kamala Harris Vice President.
December 14, 2020: Covid-19 vaccine rolled out.
Wednesday, January 13, 2021: 2nd impeachment of President Trump. February 13: Acquitted.
Wednesday, January 6, 2021: President Trump's supporters stormed the United States Capitol to overturn the 2020 Presidential election.
Wednesday, January 20, 2021: President Joe Biden took office as the president of the United States. Kamala Harris became the first woman Vice President.
May 2, 2021: President Biden announced that all U.S. military would be withdrawn form Afghanistan.
And so on and so on….
The one-day class was rescheduled to a Thursday, Russia invaded the Ukraine. February 24, 2022
Students have created hundreds of collages in the past two years. This show not only highlights samples from students but illustrates world events, exploration of materials, and helping each other get through turbulent times.
EAC Instructor: Bonnie Katz
ABOUT THE STUDIO EXHIBITION SERIES
The ongoing Studio Exhibition series highlights the variety of exceptional artwork made in our EAC classrooms by featuring student work in our galleries. Each Studio Exhibition is coordinated by the instructor, who curates contemporary and thought provoking exhibitions of their students' artwork.
---
GALLERY HOURS & VISITOR INFORMATION FOR COVID-19 GUIDELINES
This exhibition will be held in the Second-Floor Hallway Galleries at the Evanston Art Center (EAC). Masks are optional but strongly recommended for students, visitors, and staff.
Gallery Hours
Monday - Friday: 9 am - 6 pm
Saturday & Sunday: 9 am - 4 pm
---
HOW TO PURCHASE ARTWORK
If you are interested in purchasing artwork on display, please contact Audrey Avril, Manager of Exhibitions, at [email protected] or (847) 475-5300 x 107.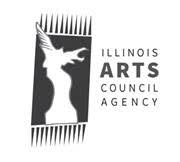 This project is partially funded by the Illinois Arts Council, a state agency.