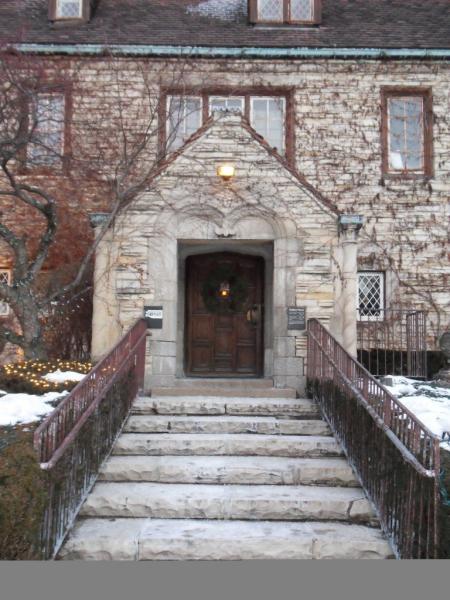 In October of 1929, over 20 civic and cultural leaders of our community established the Evanston Art Center. This forward-thinking group recognized the many benefits of providing a rich cultural life to its citizens.
This fall, we're celebrating our 85th anniversary. You're invited to visit the Art Center galleries on Sunday, November 2 from 1pm to 4pm and join in the celebration. There's an exhibition of materials on view now from the archives that richly illustrate the Art Center's history. Please bring in your own memorabilia, like photos or newspaper clippings, and we'll add your Art Center memories to our dynamic installation.
We'll also be celebrating the beginning of the Art Center's next chapter, which will begin in the summer of 2015. The Art Center will be moving to its new home at 1717 Central Street. We have a gallery dedicated to the renderings and floor plans of our new space. Stop in and see the future!

Refreshments and family-friendly art projects will be provided. All are welcome!