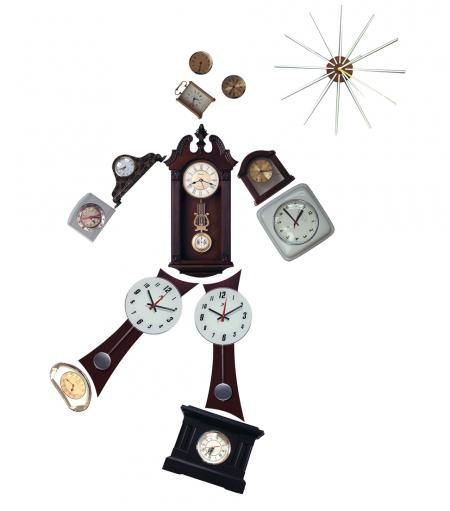 February 19 - April 15, 2012
Curators: Barbara Blades and Debra Tolchinsky
Technology has traditionally been used to make what functions function faster, easier and more efficiently. We expect computers, robots and machines to continue to take over the performance of chores and ramp up the production of goods. But what happens when technology is used for the non-functional, to make what is functional less functional? What happens when technology, especially high technology, is used for art or for play?
Selected artists are: Christopher Baker, France Cadet, Chaz Evans, Christopher Furman, Tiffany Holmes, Joseph Kohnke, Ozge Samanci, Dave Tolchinsky and Dan Silverstein, and Toby Zallman.
We are looking forward to this winter exhibition coming in February 2012.
Image: Ozge Samanci, Relative Friend, 2012