Date:
Saturday, July 30, 2011 -

11:00am

to

3:00pm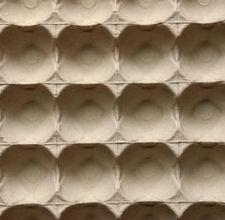 Artist Tanya Gill will be helping all those people, young and old and in between, who enjoy building things. In this case, with your help, Tanya will be building an entire "environment" made of of recycled paper products. Materials like phone books, egg cartons, paper towel rolls, paint color chips, used menus, shredded paper and more will morph, under the talented direction of Tanya, into a one-of-a-kind paper structure.
All are welcome and this activity is free. Tanya will be working under the picnic shelter just to the North of the Art Center building by the parking lot. If you need directions, please call us at the Art Center or stop in and ask the receptionist.
See you under the picnic shelter.