Date:
Thursday, November 29, 2012 -

7:00pm

to

9:00pm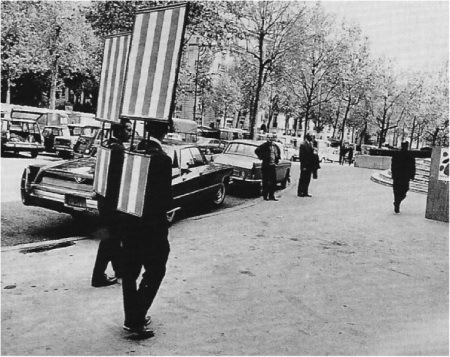 Dialogic Communities: Repairing the Social Bond
In conjunction with Insight Arts' Craig Harshaw, Dialogic Communities is a 4-month participatory art and culture discussion series that began  on August 30 and runs through November 29 at the Evanston Art Center. It seeks to inspire thoughtful dialogue and reinvigorate the spirit of community while serving as a productive social model. This informal discussion invites regional community members, scholars, and the public to discuss a range of topics in art and culture (e.g. contemporary art history, theory, criticism, unique artist projects, the everyday, and visual and material culture).
How it Works:
Keith Brown and Craig Harshaw select one article from the contemporary art world and post it online for 3 weeks. People are encouraged to access the document on the EAC website, download/link, read it, and if compelled, show up to the Evanston Art Center on the last Thursday of every month at 6pm to discuss the article.  
Location: 2603 Sheridan Rd. Evanston Art Center Library
Past Discussions: 
8/30 Hal Foster, Post-Critical from October, April 2012
9/27 Alexander Alberro, Life Models from Frieze, June 2012
10/25 Claire Bishop, Digital Divide from Art Forum, October 2012
11/29 Ellen Feiss, What is Useful? The Paradox of Rights in Tania Bruguera's Useful Art, Art & Education, November 2012