Date:
Thursday, September 4, 2014 - 7:00pm

to

Sunday, September 7, 2014 - 4:00pm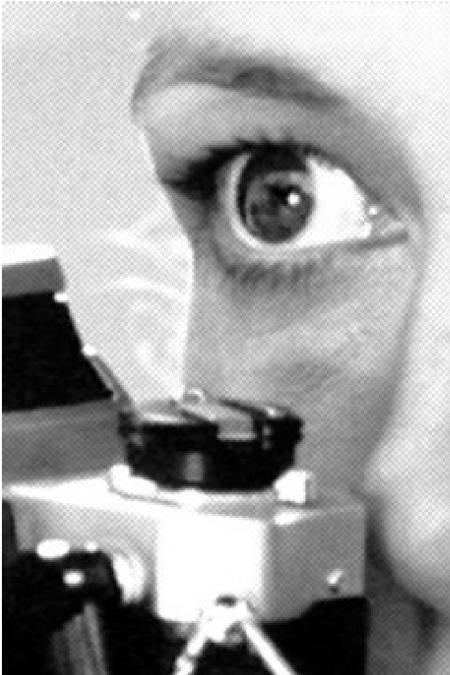 an original performance by Craig Harshaw
Sept 4 – 7
Show Times:
9/4 Thursday 7-9pm
9/5 Friday 7-9pm (Meet up in the EAC parking lot at 7pm)
9/6 Saturday 1-4pm
9/7 Sunday 1-4pm
Captured By Your Eyes is an original performance, by Craig Harshaw, that critically engages with the work and life of the acclaimed American actress Faye Dunaway. We watch Dunaway transform
from the 26 year old who burst into international stardom in 1967 to the veteran actress struggling to find meaningful roles as a middle aged woman thirty years later. Concurrently Harshaw reveals his own transformation from a child of two to a man of 32 during that same time period.
The performance exists as a work of critical appreciation, creative interpretation, autobiographical confession, cultural criticism and philosophical musing. Dunaway is championed by Harshaw as an artist never afraid to make difficult choices. He ponders the way Dunaway's prominence in the 1970's as one of the most respected and successful film, television and stage actresses shaped his own understanding of difficulty. He asks us to consider how the concept of difficulty relates to political struggle and social transformation. Harshaw also engages with a wide range of international scholarship surrounding the interpretation of film acting. We trace Dunaway's performances through a rapidly changing world of media from the days of projected celluloid, through the cultural changes brought on by the immense success of home video and cable television and finally to the current age of the digital revolution.
Dunaway's own career difficulties during the 1980's and 1990's are examined within a cultural context that asks the audience to reconsider their epistemological understanding of popular culture; What do we think we know about Faye Dunaway? Why do we think we know these things? What do we know about the characters Faye Dunaway has played? What do we know about the films and plays Faye Dunaway has performed in? What do we know about the ways her performances were constructed? What do we know about the ways her work has been interpreted? Harshaw suggests a close study of Ms. Dunaway's work and its reception can teach us a great deal.
$5 at the door
Evanston Art Center
2603 Sheridan Rd.