Art School: Fiber & Fashion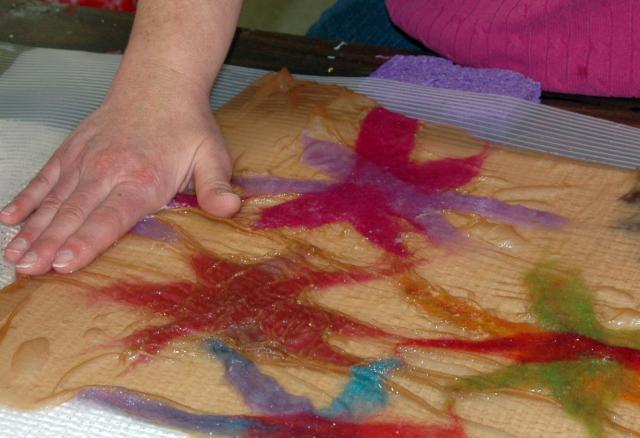 Welcome to the EAC's new Make Room, where fashion takes on other art forms and finds a home on the first floor. Equipped with sewing machines, tables, dress forms, and more, our new array of classes dedicarted to fashion, body, and the garment offer a haven for fashionistas and students of all levels who want to make room for this art form in their lives.
Evanston Art Center membership is not required to enroll in these classes, however, EAC members receive a tuition discount. Click here to purchase or renew membership.
For information regarding refunds, cancellations, financial aid and scholarships, and more, click here.
Discover the many ways you can help us...
See what your donations have accomplished...