Visit Us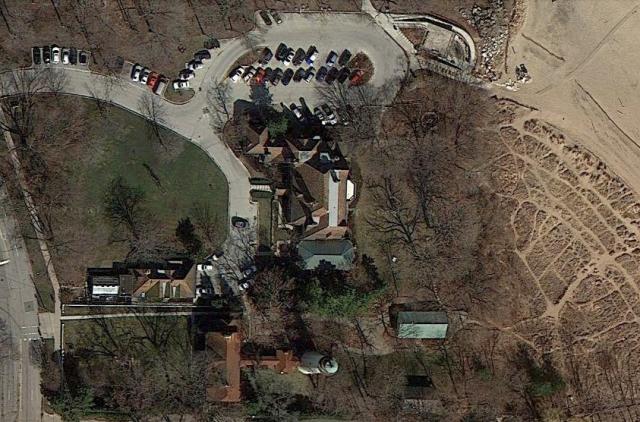 Art Center Main Facility:
2603 Sheridan Road, Evanston IL60201
T: (847) 475-5300, F: (847) 475-5330
Hours:
Monday to Thursday: 10am–9pm
Friday and Saturday: 10am–4pm
Sunday: 1pm–4pm
Gallery exhibitions are free and open to the public and first floor gallery spaces are handicapped accessible.
Parking:
There is a public parking lot adjacent to the 2603 Sheridan Road building and street parking on Central and Lincoln streets.
Art Center at Noyes Cultural Arts Center Facility:
927 Noyes Street, Evanston IL 60201 (Lower Level)
Questions regarding Art Center questions call: 847.475-5300
General Questions regarding Noyes Cultural Arts Center call: 847.448.8260
Noyes Gallery Hours: Monday to Saturday: 10am–7pm, Sunday: 10am–6pm
Closures: The EAC is closed for the following days: Christmas Eve to New Year's Day, Memorial Day, July 4th, and Labor Day. Note: we actually shut down from 12/24-1/1. Please see Noyes Cultural Center's closures for Printmaking, Figure Sculpture, and Jewelry.
Contact the webmaster.
Discover the many ways you can help us...
See what your donations have accomplished...