Come visit our EAC Student Gallery Shop located in the lobby of the Art Center!
The Student Gallery Shop gives EAC students the opportunity to display and sell their work. It is located in the First Floor Gallery and includes works from all media displayed in a variety of ways. Our very own students are featured in the shop each month with up to 10 pieces per student. This is a great opportunity for students to promote and present their work in a professional setting!
APRIL ARTISTS: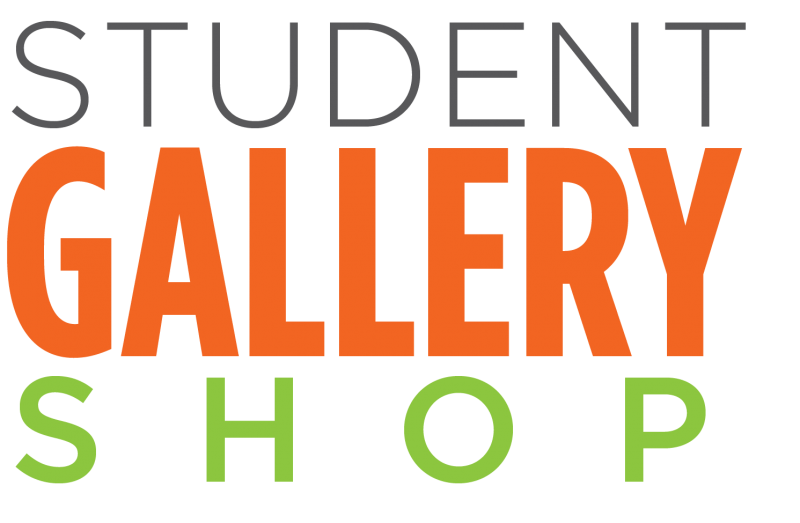 Sophia Etling
Sara Greenberg
Gabe Rosen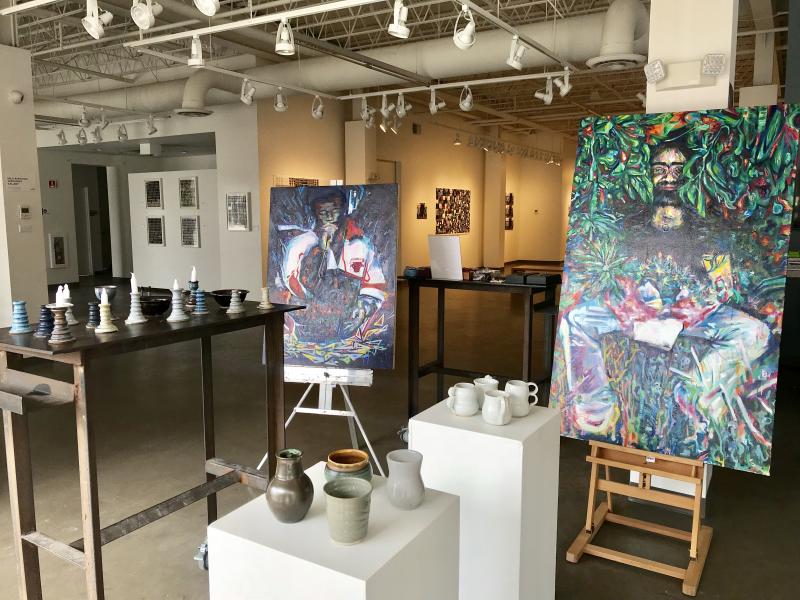 For EAC Students:
To apply and display work, each artist must be currently or previously enrolled in an EAC class within the last year. Additionally, the work displayed must be associated with a class that the artists have taken at EAC. Applications are accepted on a rolling basis and scheduled on a first come, first served basis.Current students are encouraged to apply. 
If you are interested in being a part of this gallery, please contact Jen Montojo at jmontojo@evanstonartcenter.org for more information!