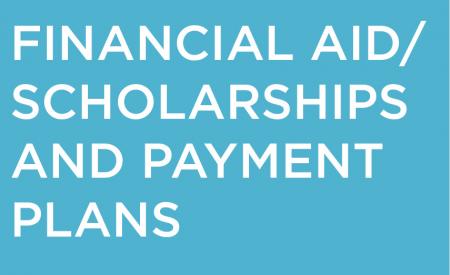 The mission of the Art Center is dedicated to making arts accessible to everyone. During the year we provide many programs that are free and open to the public. Education is a key component to art making and we want to make that available to everyone. Need-based scholarships are available and can be applied to classes and workshops. 
Financial aid applications are available on our website and at the front desk. Please complete the application and return with your class registration. Payment plans are also available.
For more information, please CLICK HERE [2] or call 847-475-5300.