Schedule:
Tuesday 1 - 4 pm
Ten-week class beginning April 3, 2018
Note: Class now begins on April 3 and runs through June 5.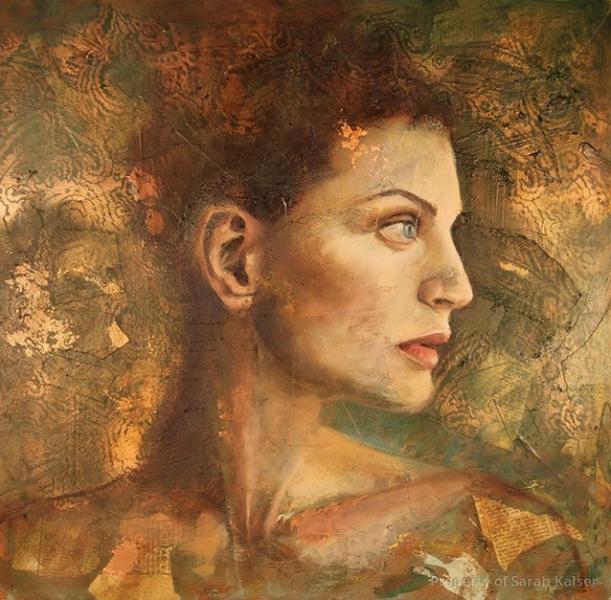 Course Description:
Want to improve your figure drawing abilities? Learn to know what to look for. Students in this studio-based figure drawing class learn to recognize anatomical landmarks, which are bone and muscle structures evident on the live model. Charcoal and graphite pencils are used to actively learn anatomy while drawing. Poses will consist of short gesture drawings as well as longer studies to enable students to hone in on the material. Students will have access to a model in each class in order to explore a specific unit of the body.
Skill Level: All Levels
Ages 16+
Click here for the instructor's recommended supply list. [5]
Pricing Details
Your price, which appears in the box to the right, has been automatically calculated from the following levels:
Regular Rate: $405.00
Member Rate: $385.00
Except for the Independent Study Program, EAC membership is no longer required to take adult classes. EAC members receive a tuition discount on all adult classes, youth classes and workshops. A $75 Independent Study membership is required to participate in the Independent Study Program. The Evanston resident discount no longer applies.