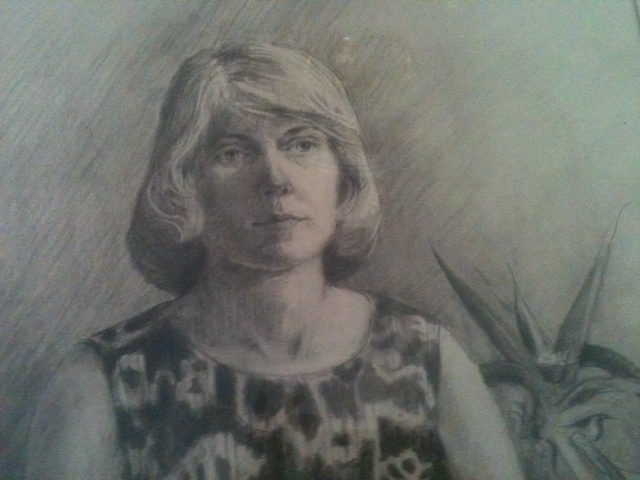 Loyce Moskow of Evanston, IL passed away on November 19, 2015 at the age of 87. She is remembered as an artist who shared her love of the visual arts through community engagement. She received a Master of Fine Arts at the School of the Art Institute of Chicago, where she met her husband, Walter Moskow (Walter's father, Nicholas Moskow, also studied at the Art Institute). Loyce also studied art in Florence, Italy and San Miguel de Allende, México.
Loyce was active with the Evanston Art Center after the Moskow family moved to Evanston in 1968. Her family has established the donation fund in her loving memory.
If you have not already done so, please log in or create a user account before attempting to make your donation. Click here!
If you are already logged in, enter the amount below and click Donate!