Date:
Saturday, April 22, 2017 -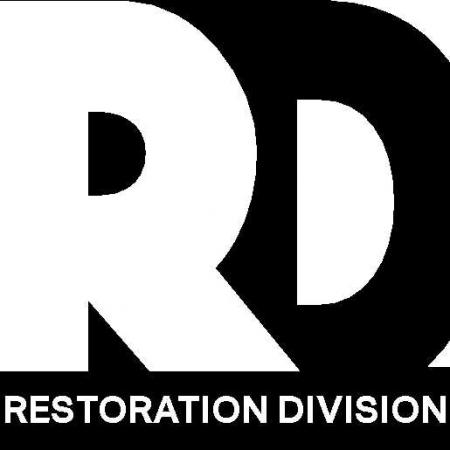 EAC is partnering with Restoration Division to offer a unique set of lectures and events that are free and open to the public! Restoration Division specializes in conservation work on all media, including paintings, artworks on paper, photographs, documents, Asian screens and scrolls, objects, frames, murals, icons and textiles. Come by to learn different parts of the restoration process, as well as consult with conservation professionals on ways to restore your own artwork!
Saturday, April 22, 2017
2-3PM
A Lecture on Mural Conservation: Learn about some of Chicago's most historically significant murals and what it would take to restore them.