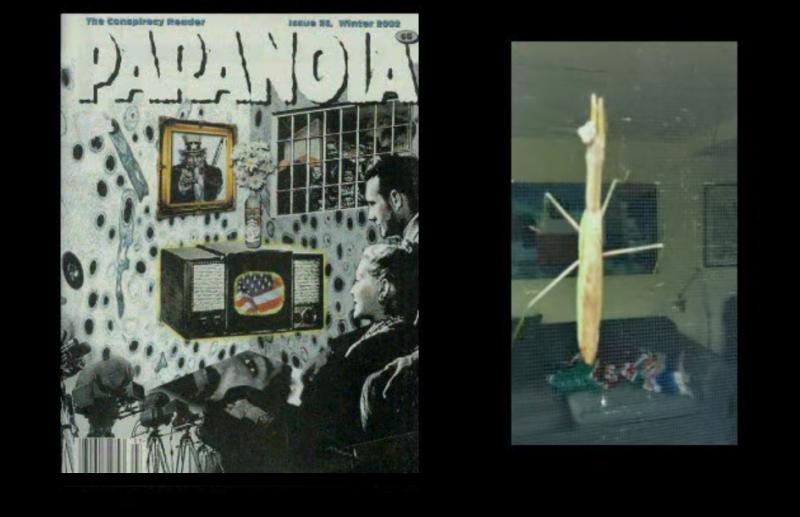 Side/Lot is accepting submissions of experimental and short-form videos created by video makers who live or work in Evanston as part of Evanston Made. 
SCREENING IN EAC PARKING LOT: Thursday, July 30 at 8:30pm
The Experimental Film Showcase is run alongside Evanston Made, an annual celebration of the arts in Evanston that takes place at the Evanston Art Center in June each year. We present short experimental films by artists of all ages and backgrounds living or working in Evanston.
CLICK HERE to check out images and film stills from the 2019 Outdoor Film Screening.
Guidelines
Work must be three minutes or less in duration. 

Work will be juried by a panel of artist/filmmakers. 

Student work is welcome.

Collaborative work is welcome.
APPLICATION DEADLINE: June 26 by Midnight
NOTIFICATIONS: July 10
SUBMISSION FORM: http://bit.ly/2020ExperimentalForm
FILE UPLOAD FOR STILL: http://bit.ly/2020ExperimentalImage
The Submission Form Requests the Following Information:
Name
Email
Phone
Website
Confirmation that you live or work  in Evanston, IL
Confirmation of rights to image and music for screening
Confirmation that the video has visual title and credits  
Role and Collaborators
Link to video on Vimeo
Video Password (if needed)
Still image from video submission, (jpeg 1920x1080 at 72ppi)
250 word project description
250 word filmmaker bio
Information Session
For more information, please sign up for our mailing list: https://bit.ly/EvanstonExperimentalMail
We look forward to another mind-bending Showcase!