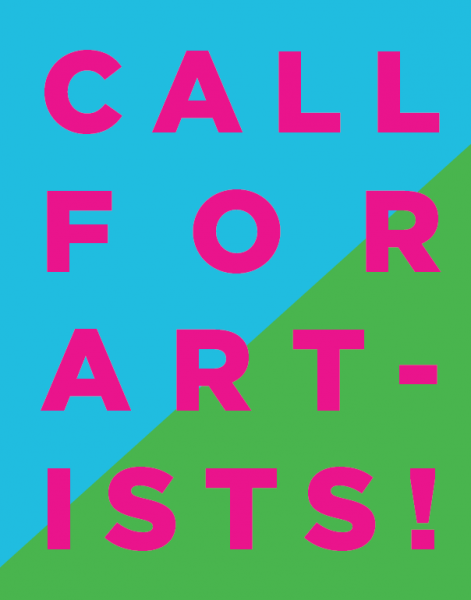 Students of the Evanston Art Center are invited to participate in an exhibition to showcase their artwork in our First Floor Gallery. Students of all ages and from all departments are encouraged to apply!
IMPORTANT DATES
Exhibition Dates: January 5 - February 9, 2019
Opening Reception: Sunday, January 13, 1 - 4pm
Artist Submission Deadline: all entries by midnight on DECEMBER 9, 2018.
SUBMISSION DETAILS
To participate, please email a completed Loan Agreement Form and JPEG image of your work to Cara Feeney at cfeeney@evanstonartcenter.org by Sunday, December 9, 2018.

​Loan Agreement Forms are available to download at the bottom of this page, or at the EAC Front Desk.

$10 application fee is due at the time of submission; proceeds will support EAC's Scholarship Fund.
All students enrolled in a class during 2018 are invited to submit a work completed or begun in an EAC studio class.
One piece per artist; work must be ready to hang.
Must be original work by the submitting artist and not previously shown at EAC.
2D and 3D accepted. No 2D wider than 36" in all dimensions; 3D base maximum is 36", 3D height max. 96" (includes base).

Please note that all 3D work must be able to be moved by two people. As the EAC hosts many rentals in the gallery space, for the safety of the artwork, unmoveable sculptures must be placed on wheels or a moveable platform.

Work should be priced to reflect a 35% EAC commission.
DROP OFF
December 10 – 23, 2018 (Mon – Fri 9am – 9pm; Sat & Sun 9am – 4pm), December 26 – 28, 2018 (10am – 3pm), December 29 and 30 (9am – 4pm) and January 2, 2019 (9am – 9pm)

Please note the Evanston Art Center will be closed on December 24, 25, 31 and January 1.
When dropping off artwork, please attach a copy of your completed Loan Agreement Form to the back of the artwork.

Deadline: January 2, 2019 at 9pm (late arrivals will not be accepted)
PICK UP
Sunday, February 10 (9am – 4pm) & Monday, February 11 (9am – 9pm)

Work must be picked up by these dates.
​​IMPORTANT
EAC reserves the right to reject unsuitable work
No wet work will be accepted
WORK WITHOUT INSTALLED HANGING HARDWARE AND WIRE NOT ACCEPTED
EAC assumes no responsibility for damage to unprotected work
Please contact Cara Feeney, Manager of Exhibitions, at cfeeney@evanstonartcenter.org or (847) 475-5300 x 107 with any questions or concerns.
CLICK HERE to submit the $10 application fee.
Please click "Add to cart" to proceed to payment details.
CLICK HERE to download the Loan Agreement Form.