Annual Fund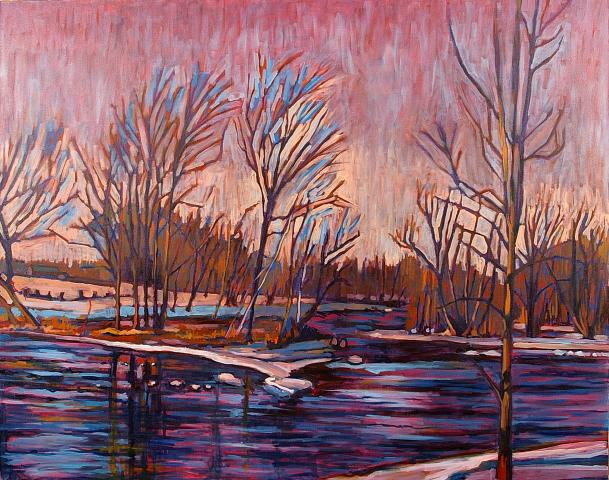 Support our Annual Fund today!
Your contribution provides vital support for carrying out our mission to make art an accessible and integral part of people's lives. The Annual Fund directly supports education and outreach initiatives, exhibitions, public programs, and daily operations.
All size gifts are appreciated and your contribution to the Evanston Art Center is tax deductible.
If you are interested in supporting us at a Donor Circle level, please Click Here to find out more.
Please contact our Director of Development and Communications, Paula Danoff via email or call (847) 475-5300, ext. 206 if you have questions about our giving opportunities. Thank you for your generous support!
Donate Online Now or Make Your Check Payable to the Evanston Art Center and mail to: Evanston Art Center, 2603 Sheridan Road, Evanston, IL 60201.
Please enter the amount of your tax-deductible gift in the box below:
Discover the many ways you can help us...
See what your donations have accomplished...